Mrs. Callaway's 4th grade class is working on sequence of events in a text...with a science twist! They read about all the things a drop of water can do and then tested the sequences themselves. #webelieveinsisd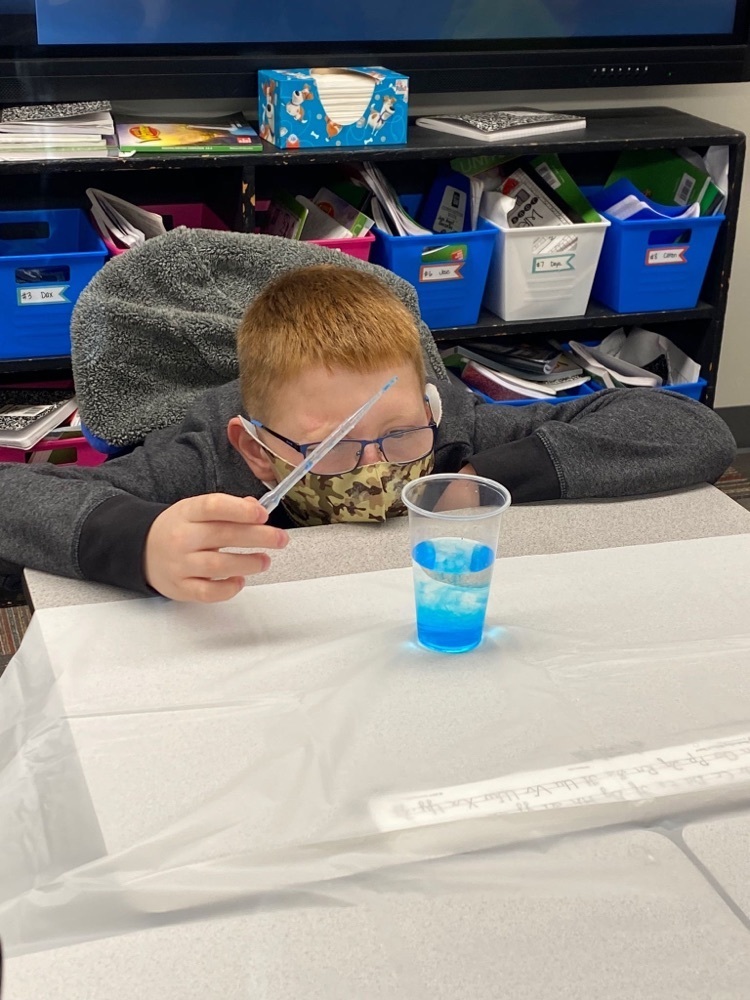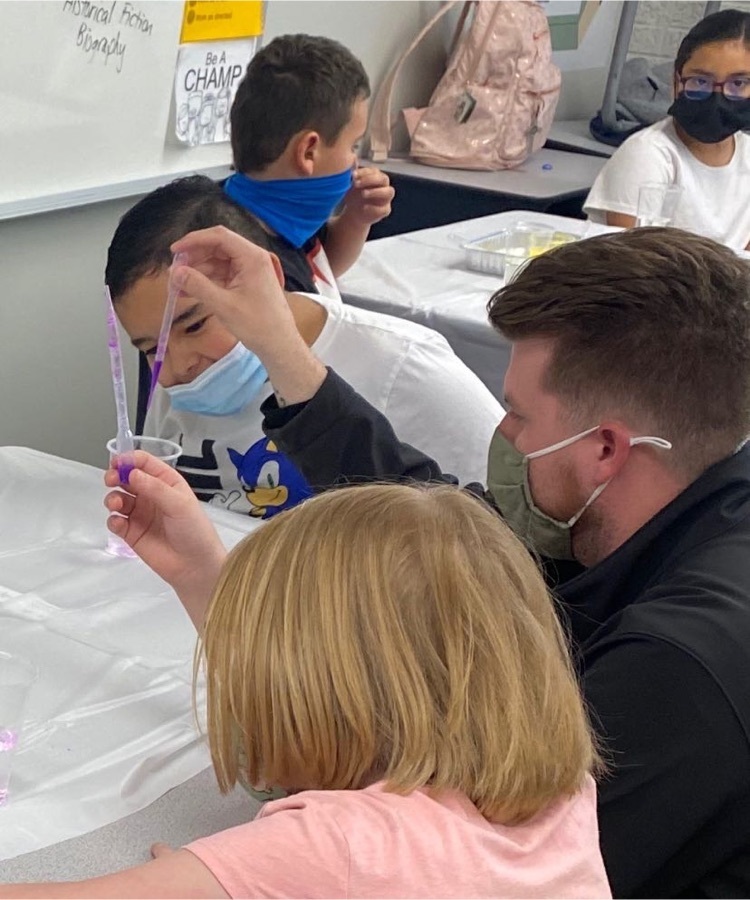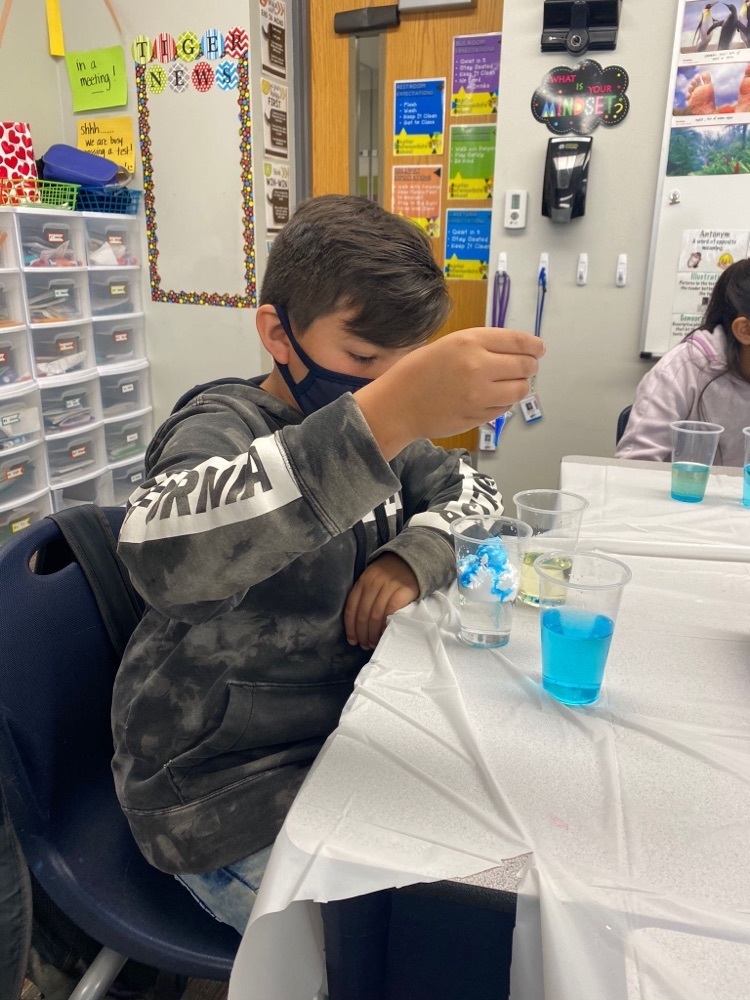 Snyder Drama's Hometown Performance will be Saturday, April 24 at 7pm. We will begin by honoring our graduating seniors, followed by the performance of the UIL One Act Play Entry Paganini. The evening will conclude with the seniors giving their final curtain call. Admission will be free, but donations will be accepted.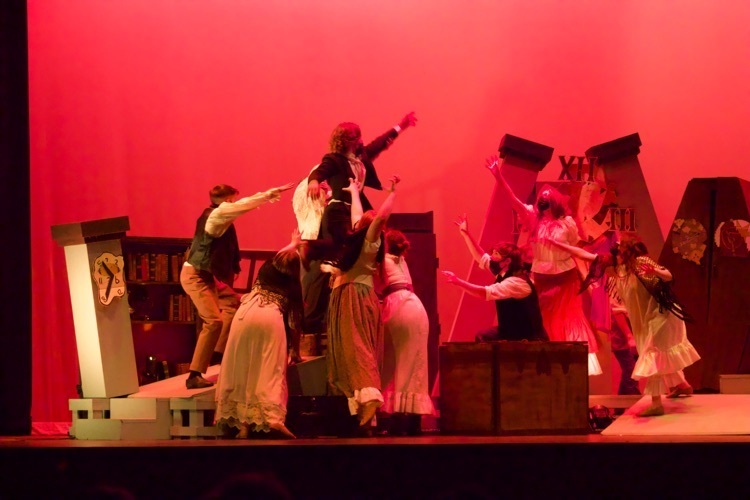 I touch the future. I teach. – Christa McAuliffe Before Tuesday's win over Estacoado, Snyder High School Baseball celebrated our teachers! Each member of the Snyder High School baseball team invited a special SISD educator to accompany them on the field. Please join them in celebrating the impact and influence these teachers have made in their lives! #webelieveinsisd #teachers #makeadifference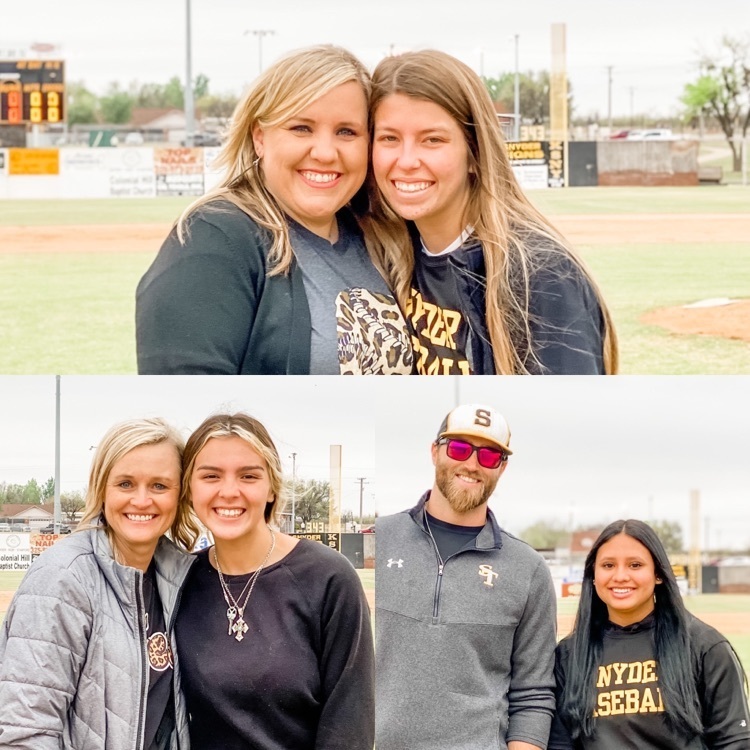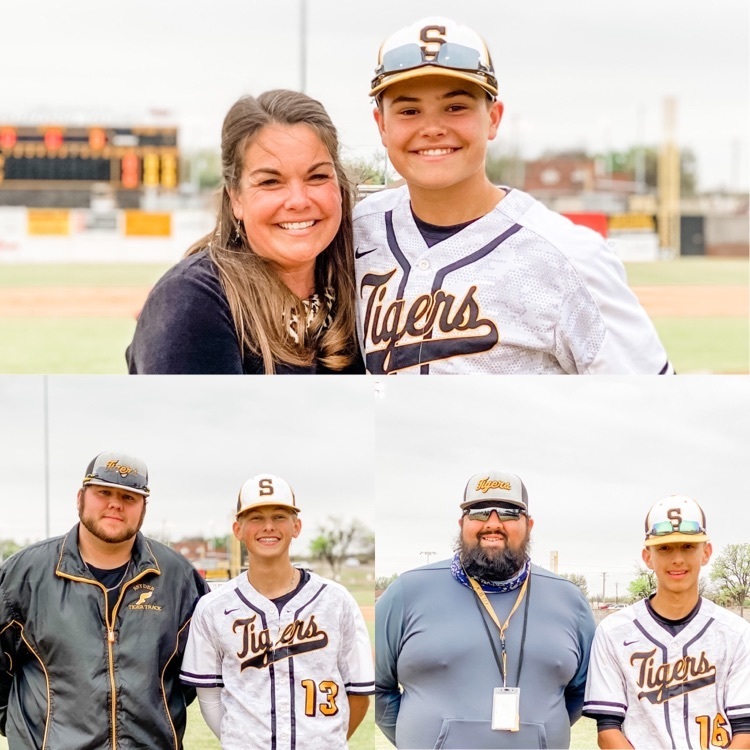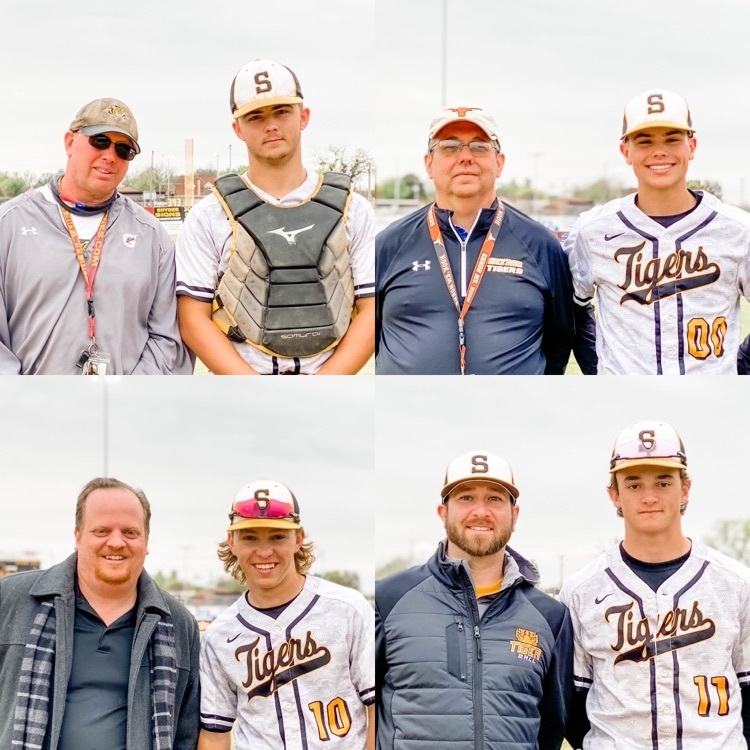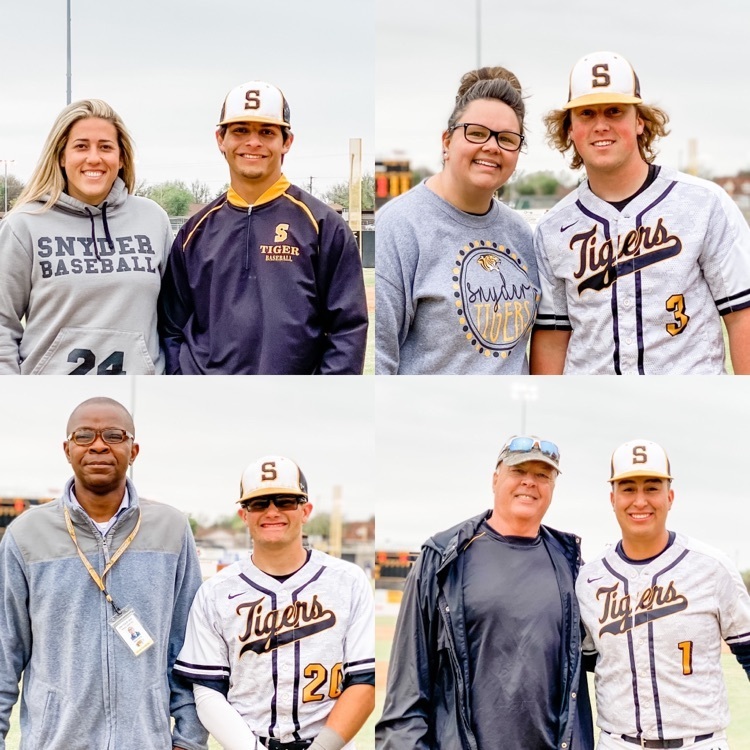 Families of incoming kindergarten students, would you like for your child to learn a second language? The Dual Language program is an accelerated program that begins in Kindergarten. Parents/guardians who are interested in their child participating in the program will be required to attend one of the following meetings via zoom: Thursday, April 22nd at 6pm Thursday, April 29th at 6pm Thursday, May 6th at 6pm Please complete this form to receive your zoom link.
https://forms.gle/FvNQRrud4dLd1Kjp8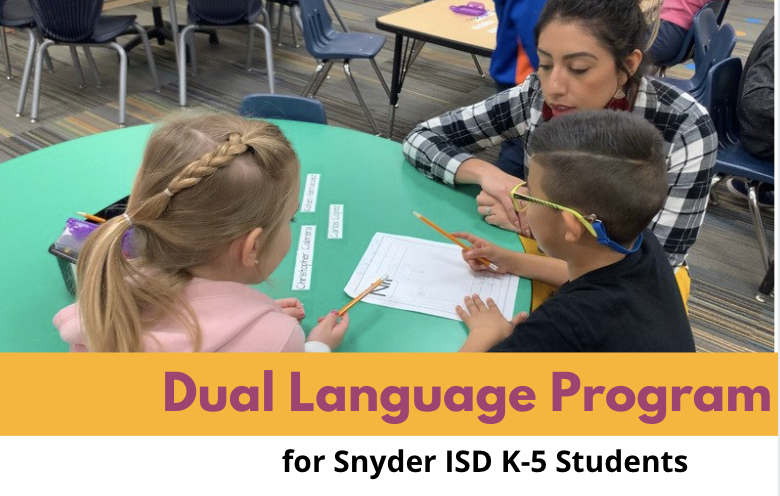 What are the ins and outs of STAAR testing? How can the STAAR test results and other testing results help students, teachers, and the school district? What can parents/guardians do to help their child be set up for success? How are students being prepared for the change to online STAAR testing? If my child's teacher has indicated that my child is behind, what options are available to help? If you have the same questions or others, please join us online, Tuesday, March 13th at 12 pm or 5 pm, for our Family Connections Q&A. We welcome your questions before or during the event. • Email
questions@snyderisd.net
• Submit your questions during the Q&A using the "chat" or "Q&A" feature. Event Link:
https://www.snyderisd.net/familyconnections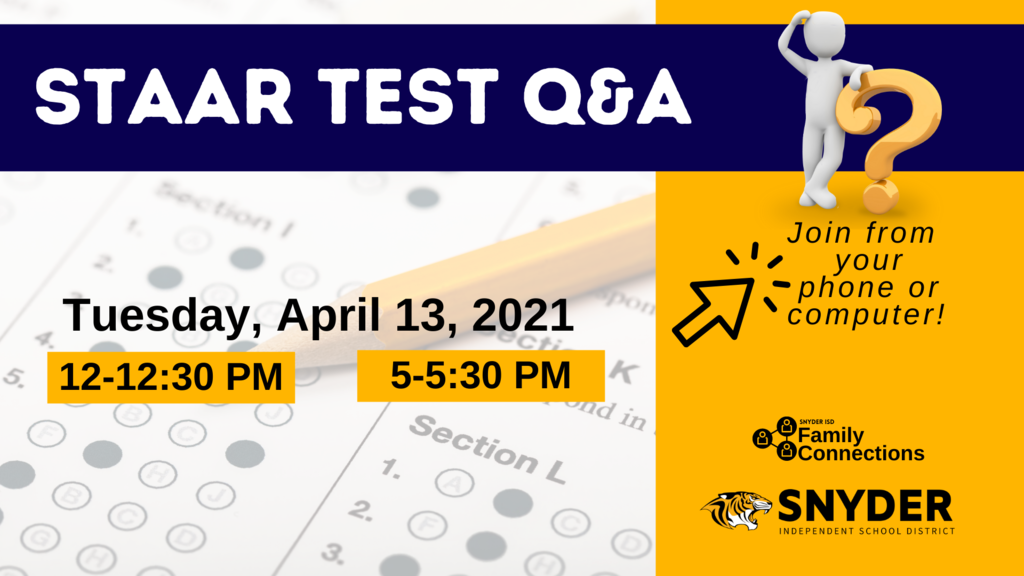 Two Easter Bunnies visited the first grade dual language classes of Mrs.Ceballos and Mrs.Thamez. They even brought them a treat!!!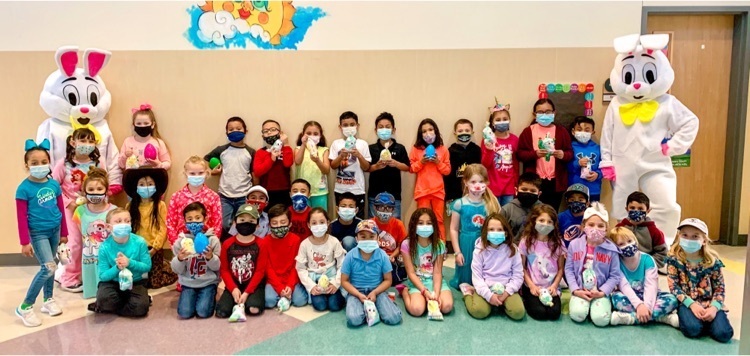 Several members of the Snyder Drama Department were recognized at the Bi-District competition. We are proud of each of you and ALL of the cast and crew! Best Performer: Jaden West All-Star Cast: Temo Olvera and Collin Mitten Honorable Mention: Isabel Rocha Best Overall Crew: Snyder Best Crew Member for Snyder: Lance Wiggins As soon as we have details on a Hometown Performance, we will share the information here!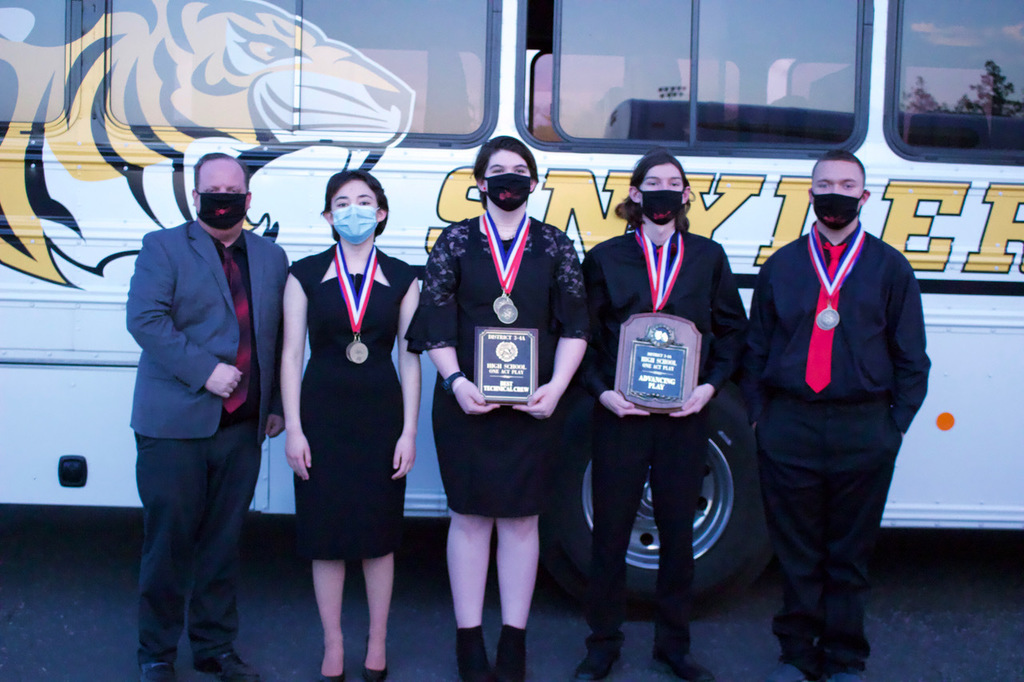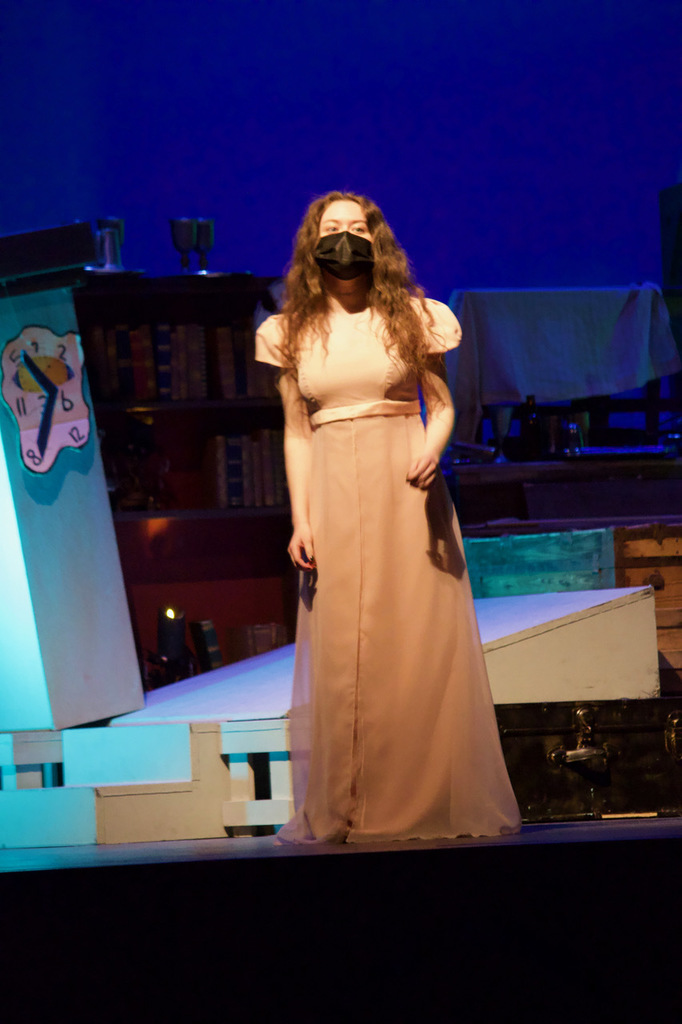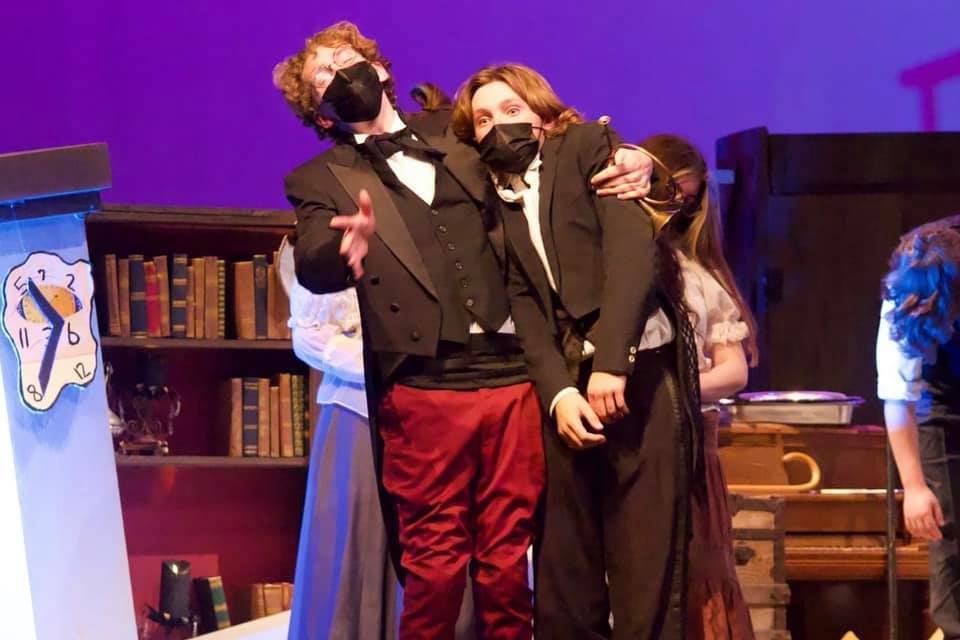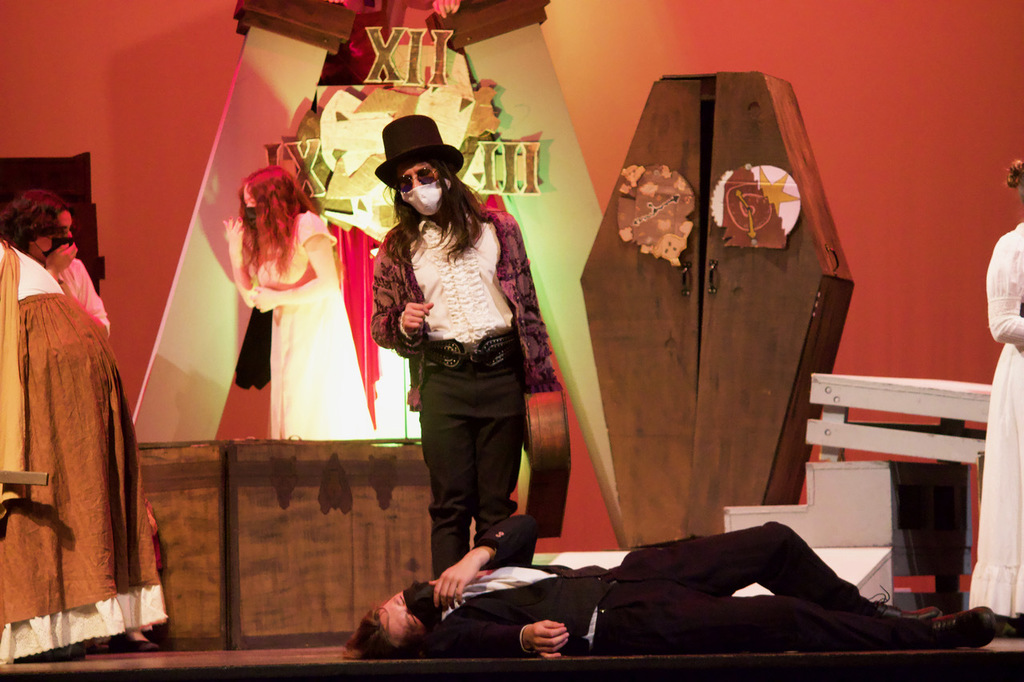 Is the Jump Start Summer Program right for your PreK-5th grade child? Join us at 12 pm or 5 pm on Tuesday for a live Q&A where we will explain the program, show you how to register, and answer your questions live! Meeting Links:
https://www.snyderisd.net/page/familyconnections
Submit your questions by: • Emailing
questions@snyderisd.net
• Submitting your questions during the Q&A using the "chat" or Q&A" feature within zoom.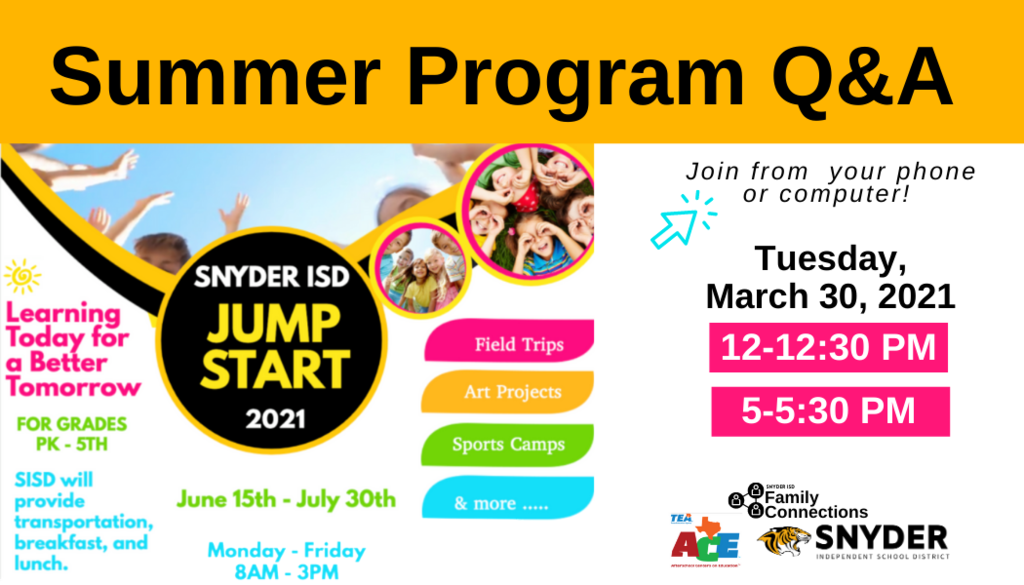 Reminder! Thursday, April 1st is a student holiday/staff development day, and Friday, April 2nd is a district holiday! The 2020-2021 district calendar is always available on our website snyderisd.net.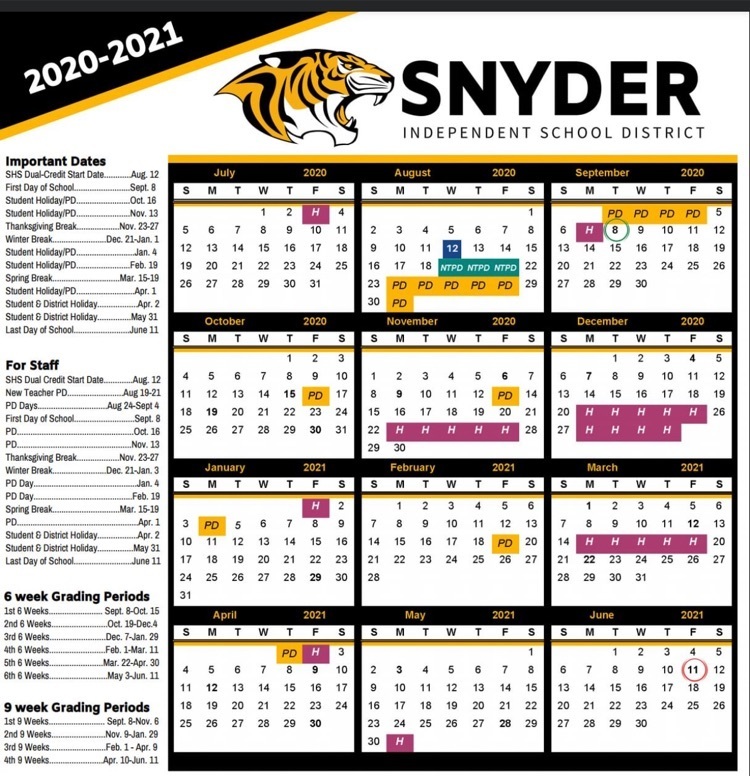 Join us in congratulating Reyes Silva, Snyder High School Junior. He is a state silver medalist and state record holder squatting 725 lbs! #tigerstrong #webelieveinsisd #powerlifting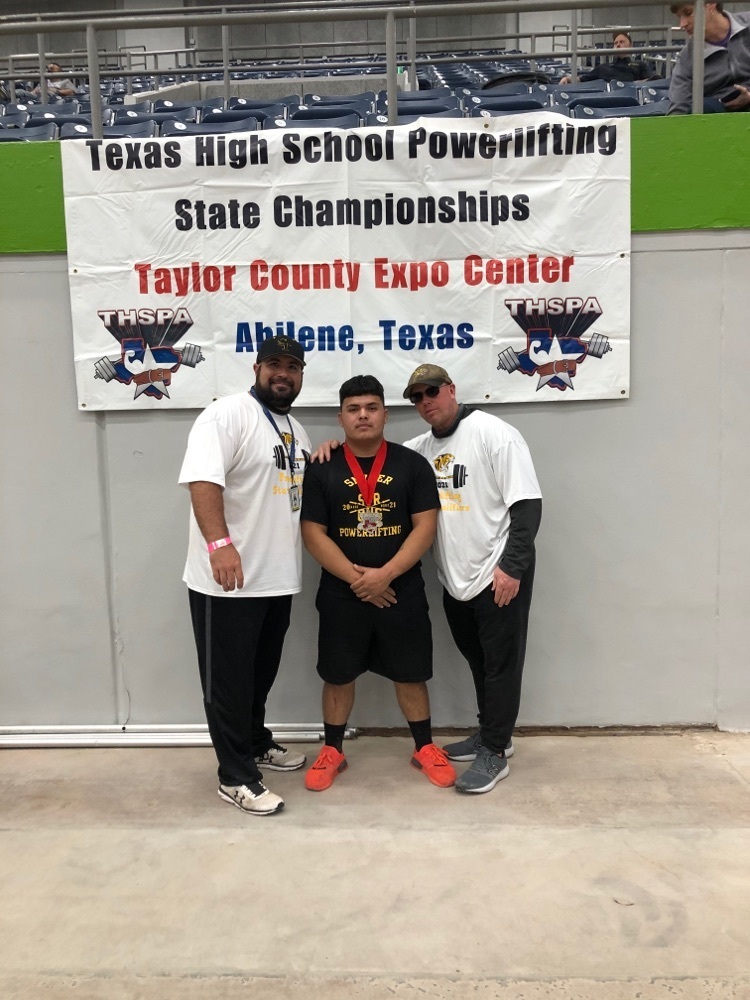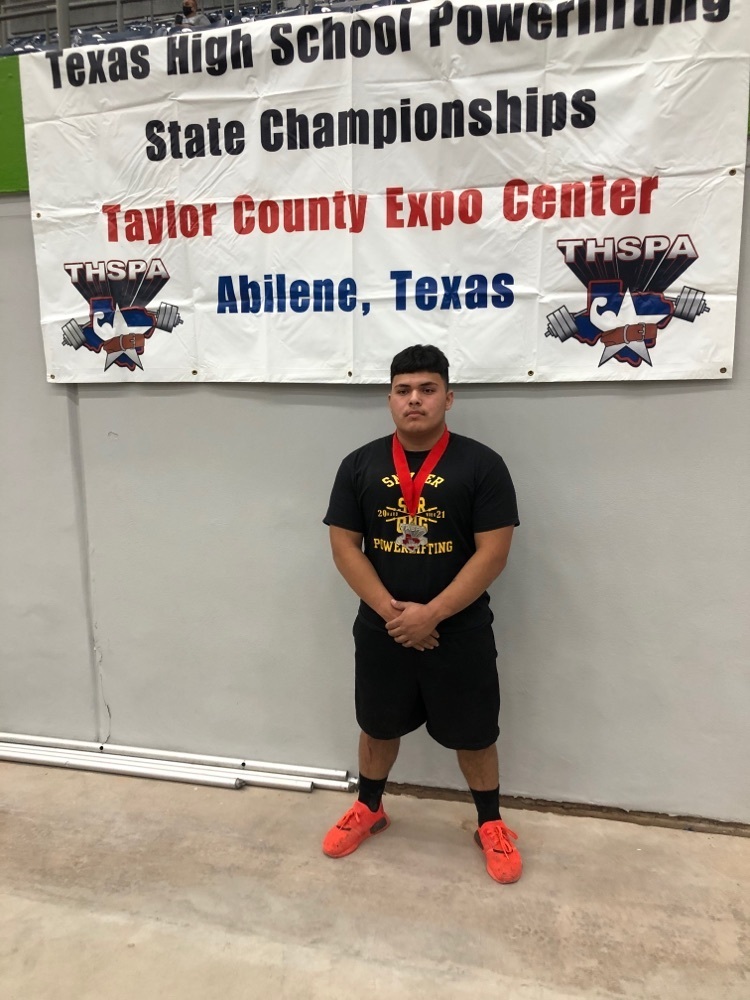 SHS track spotlight. Freshmen Allie Gullett and Chon Vasquez won 1st Place in JV Girls and JV Boys High Jump respectively. Chon hit a personal record jumping 5'8" and Allie won the girls division with a jump of 4'6". Congratulations! #tigerstrong #webelieveinsisd #highschooltrackandfield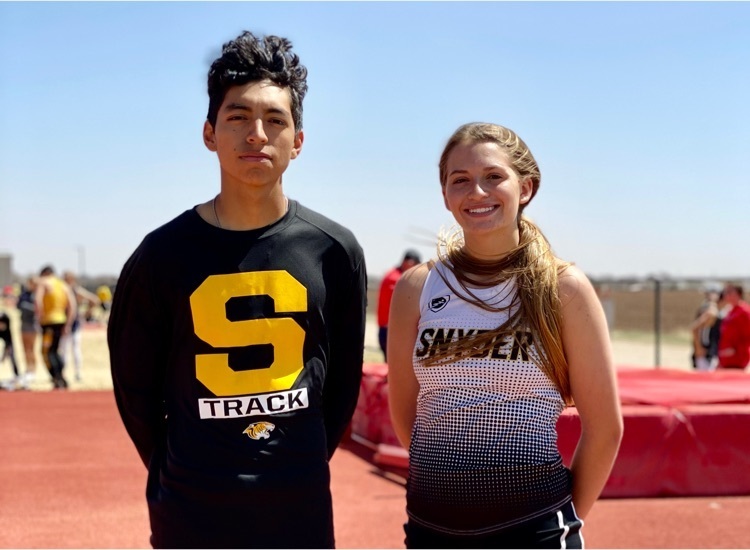 Kindness missions were executed throughout the Snyder Primary School campus this week! In addition to fun dress up days, SPS Counselors Amy Crist and Lacee Wall delivered top secret missions to students. Missions included writing letters of appreciation to Snyder police officers, firefighters, EMS, and Cogdell hospital workers. They also left tokens of appreciation for school staff such as school nurses, librarians, office staff, custodians, cafeteria workers, principals, computer lab teachers, PE teachers, music teachers, and arts. Students also wrote messages of kindness on index cards to put in library books and put outside on cars. How can you surprise someone with a random act of kindness today?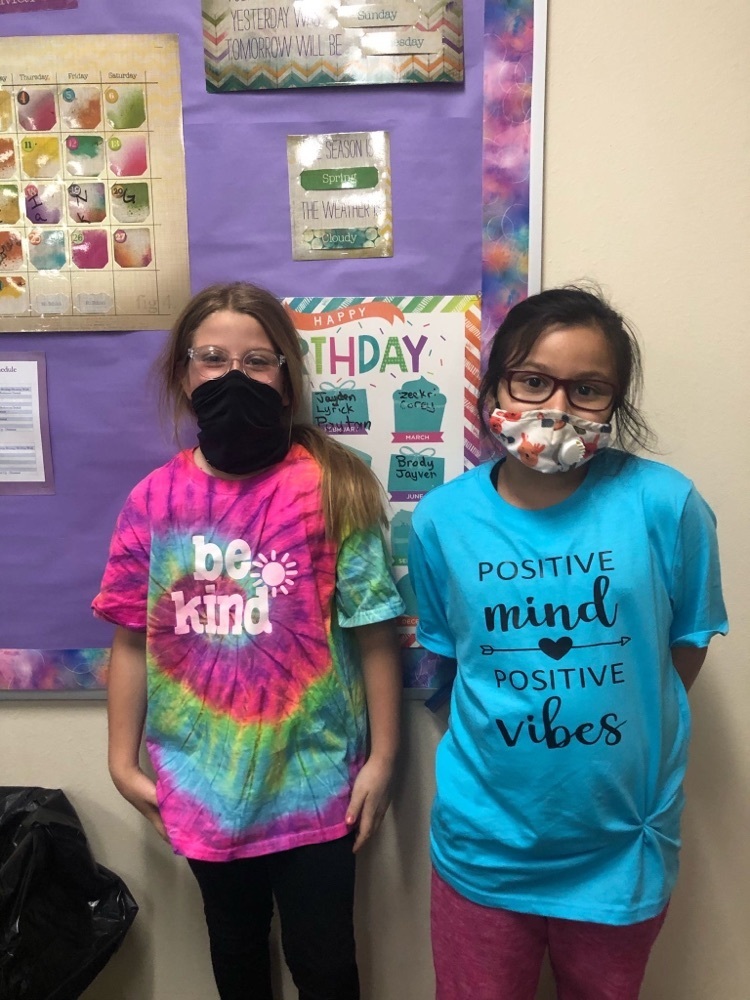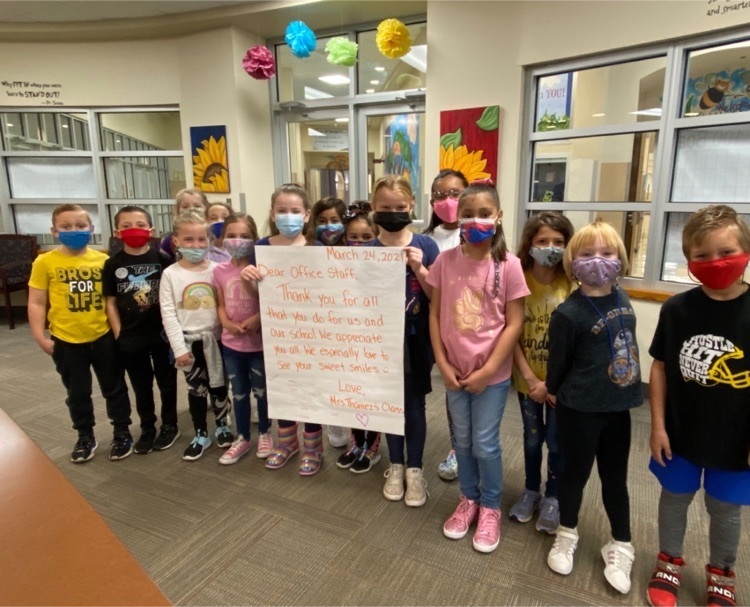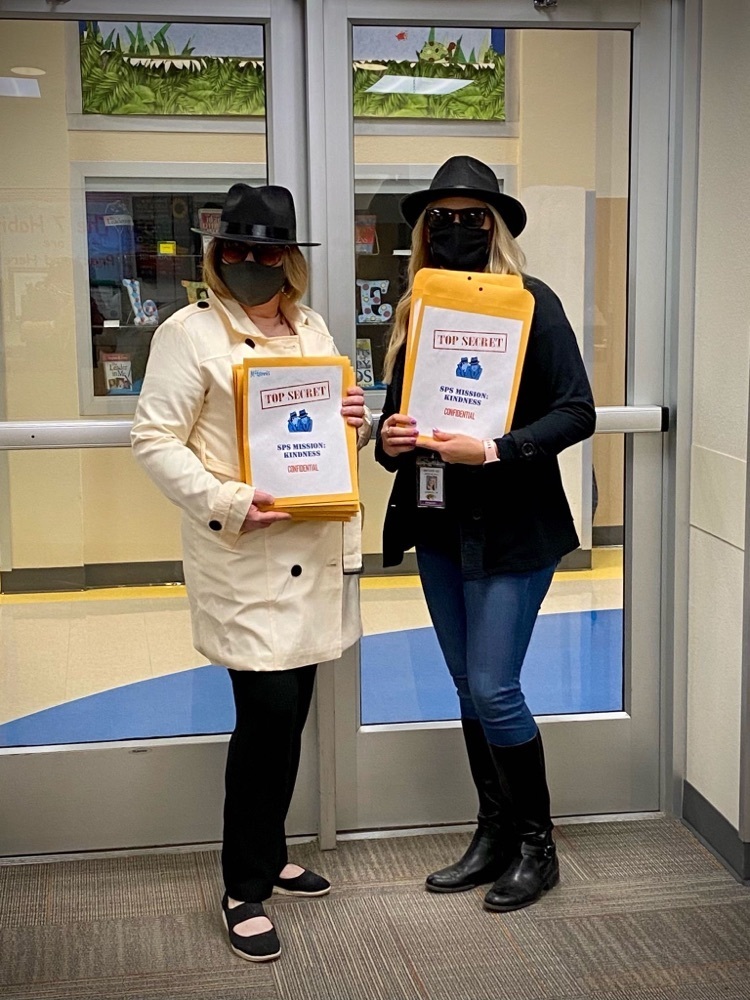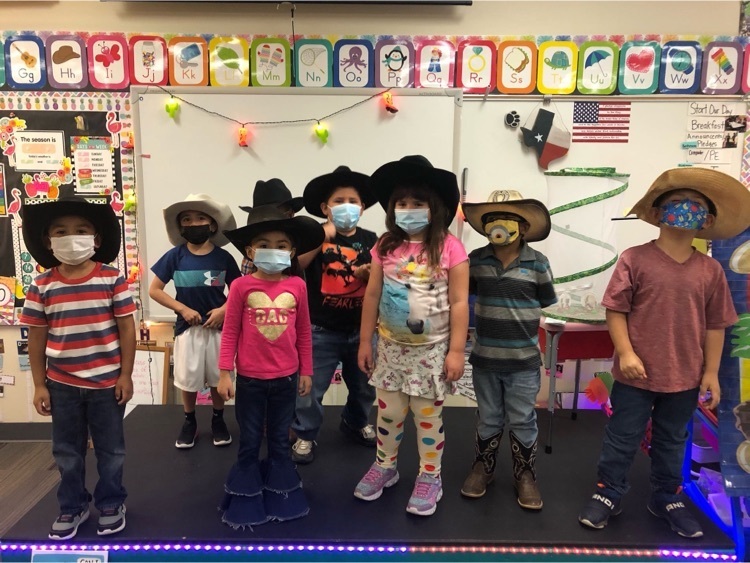 ⚽️ Come watch history in the making as both Snyder High School Soccer teams take on Brownwood in the playoffs! Girls: 5:00 PM Boys: 7:00 PM Games will be held in Abilene at Shotwell Stadium Tickets will be sold at the door $4 adult $3 student Can't make the game? Listen on 101.5 KSNY Big Star Radio Group!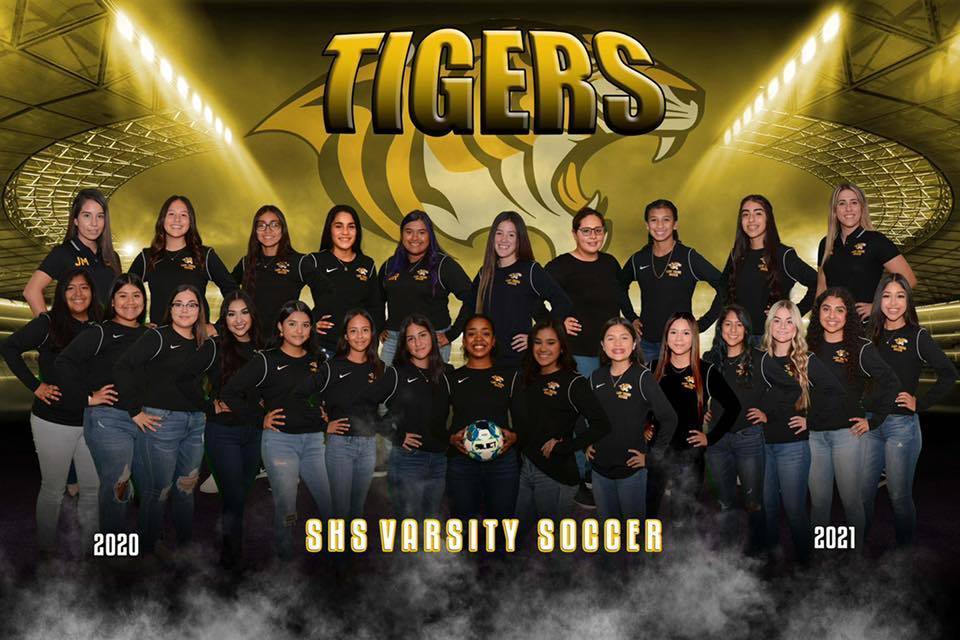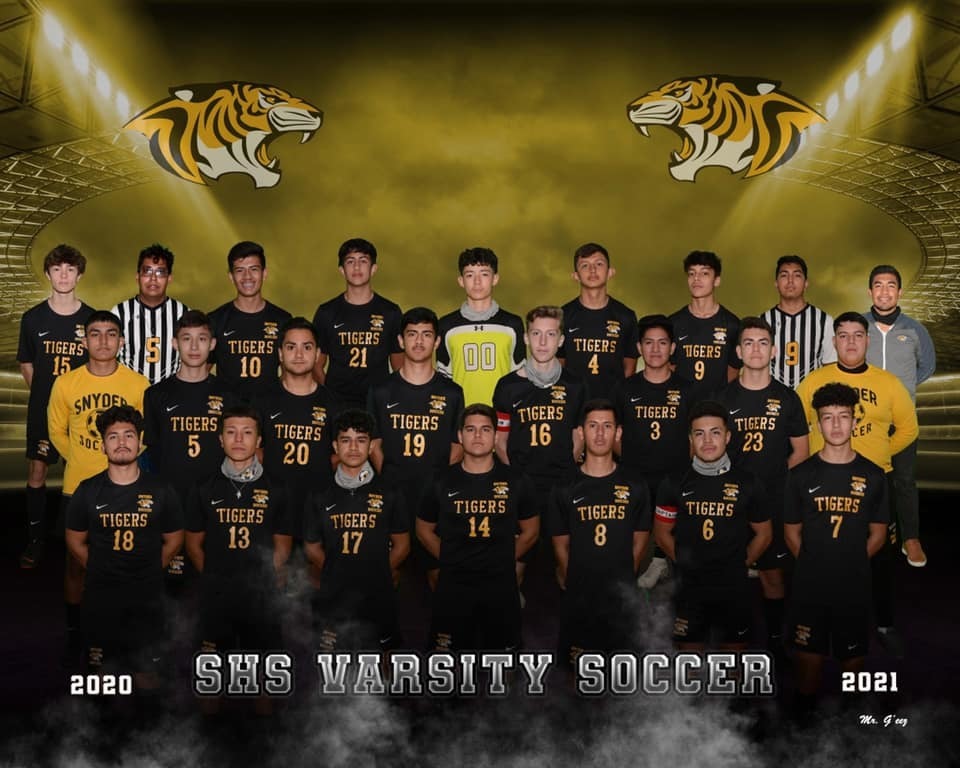 Welcome back! We can't wait to see all of the students and staff back on campus Monday, March 22nd. Let's finish the year strong!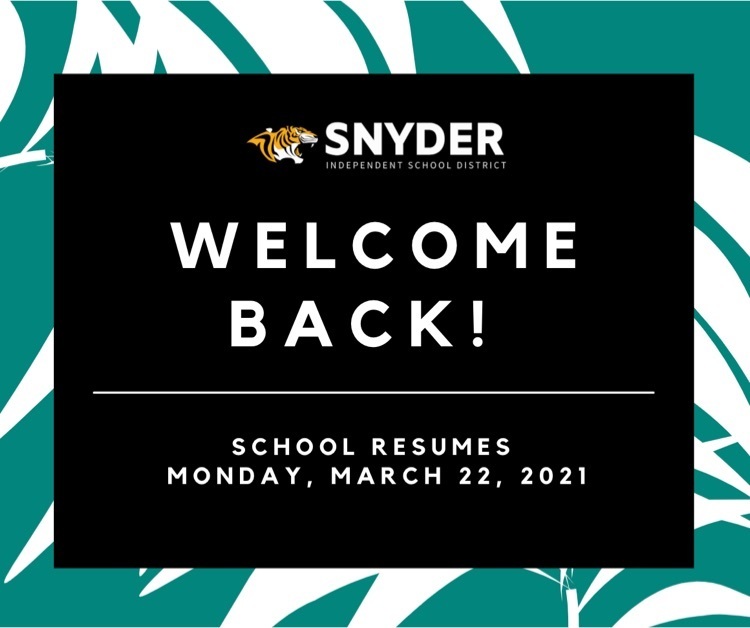 Will your child be enrolled in Pre-K or Kindergarten next year? We invite you to join us for an online meeting to discuss Pre-K/Kindergarten Round-Up plans and also learn about the Dual-Language Program opportunities that are available to Kindergarten students! You will also have an opportunity to meet our principals and learn more about Snyder Primary School. There will be two meetings on Tuesday, March 23rd: 12-12:30 or 5-5:30. The meetings will be held on Zoom and you will have an opportunity to submit your questions ahead of time or during the call - we will do our best to answer all of your questions live. ➡️Find the links to join the sessions here:
www.snyderisd.net/familyconnections
➡️ Submit your questions by: •Emailing
questions@snyderisd.net
•Clicking on the Q&A or chat feature during the zoom and type in your question(s) •Commenting below If you miss the session, don't worry, we will post a video on our website,
www.snyderisd.net
, under the "families and students" tab. You are encouraged to reach out to us with any questions by calling Snyder Primary School at 325-574-8600. We look forward to a fun and successful school year!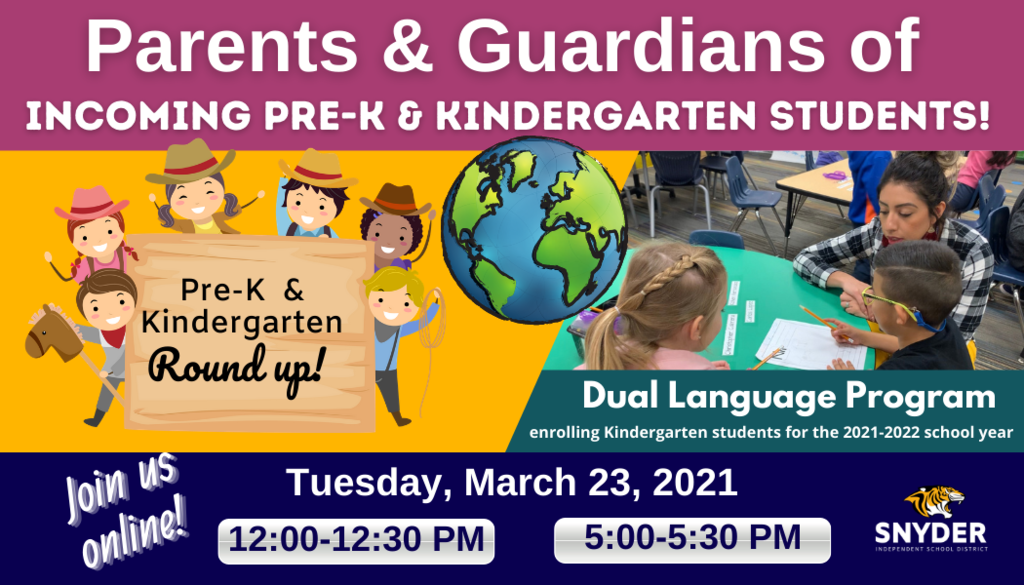 🐝 Congratulations to Daniel Castillo, 1st Grade Spelling Bee Champion and Avrye Litz, Spelling Bee runner up! All of the participants worked hard studying for the bee! Let's give them all a hand! 👏👏👏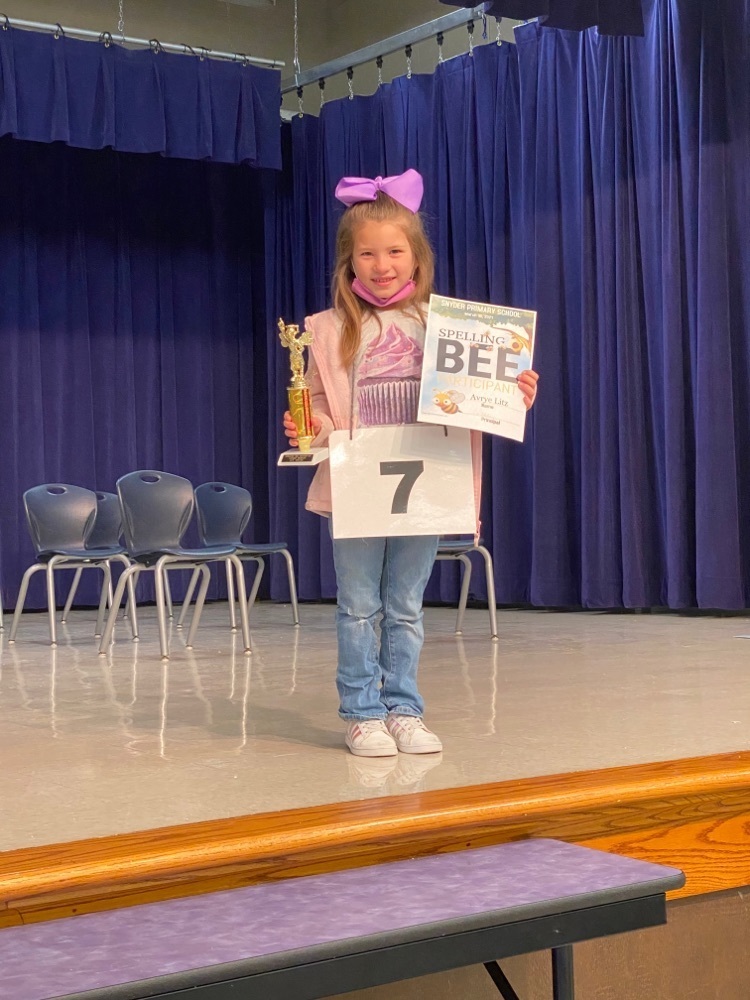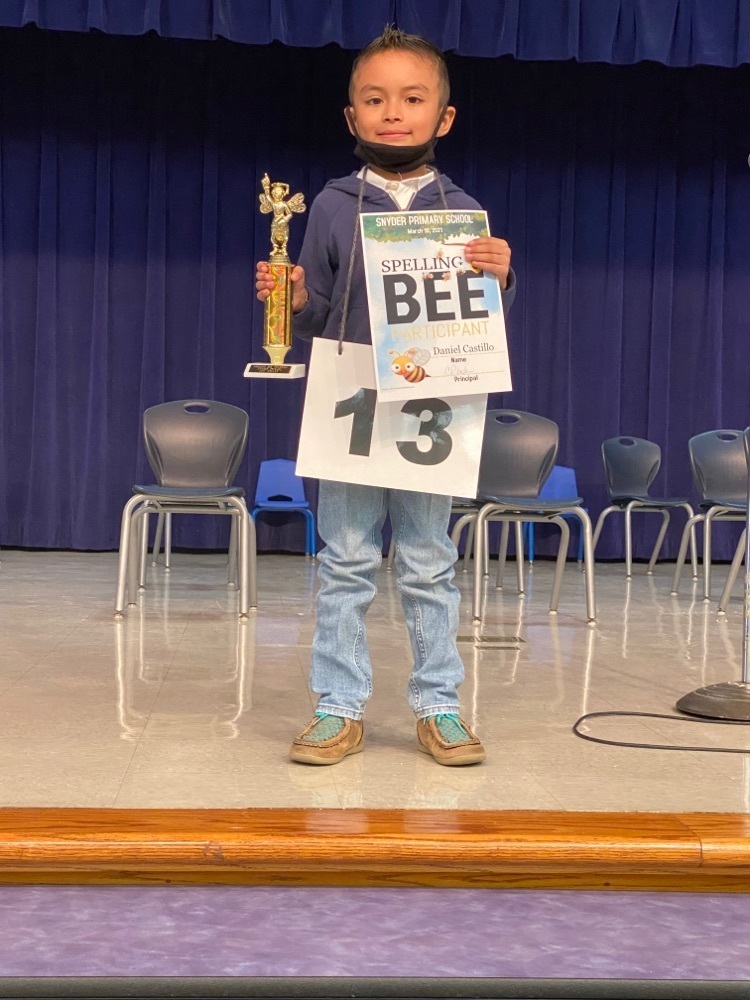 Spring Break is right around the corner, but there is a lot of work to be done! ✏️ Benchmark Testing: Snyder Primary 3rd grade, Snyder Intermediate, and Snyder Junior High School students are taking benchmark tests this week. Please visit with your child and remind them that it is important that they do their best on this test. We will use the data from this assessment to determine any instruction gaps that need to be revisited. ✏️ End of the 4th Six Weeks: It's also the end of the six-week grading period for Snyder Junior High and Snyder High School students. Finish strong! 🗓 You can always find a copy of the school calendar on the website at snyderisd.net, in the links section of the ParentSquare app, or
https://core-docs.s3.amazonaws.com/documents/asset/uploaded_file/819181/2020-2021_School_Calendar_Revised__5_.pdf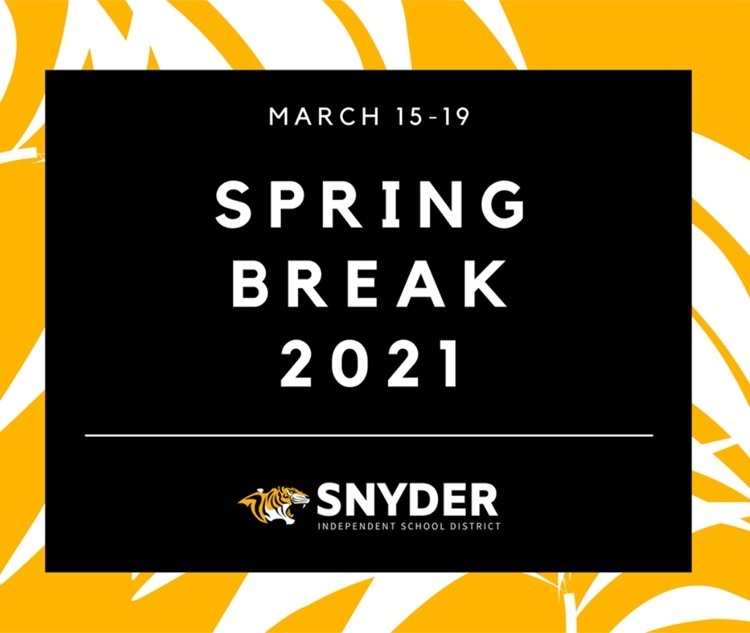 Mrs.Thamez's first grade ELAR class is completing a 20 day Kindness Challenge. Today their challenge was to make a card for the cafeteria workers and deliver it to them. They completed their challenge! They even wrote them in Spanish and English! #buildingcharacter #bilingualeducation #webelieveinsisd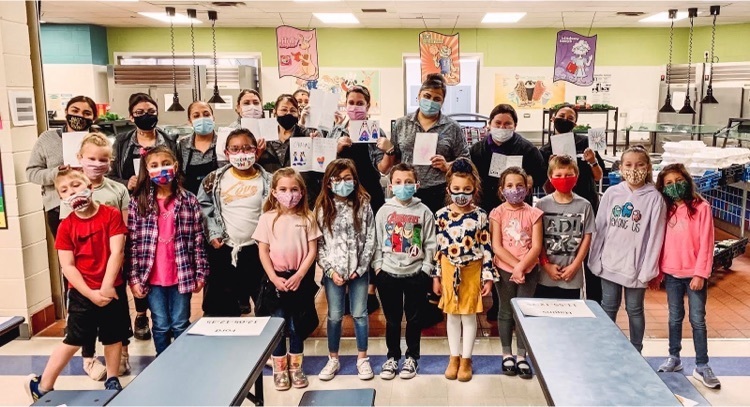 "I'll never use this in real life." Not so! Ms. Larrea's 4th grade class used a cookie recipe that incorporated a variety of different fractions. Students decomposed fractions while using measuring cups. #webelieveinsisd #mathisfun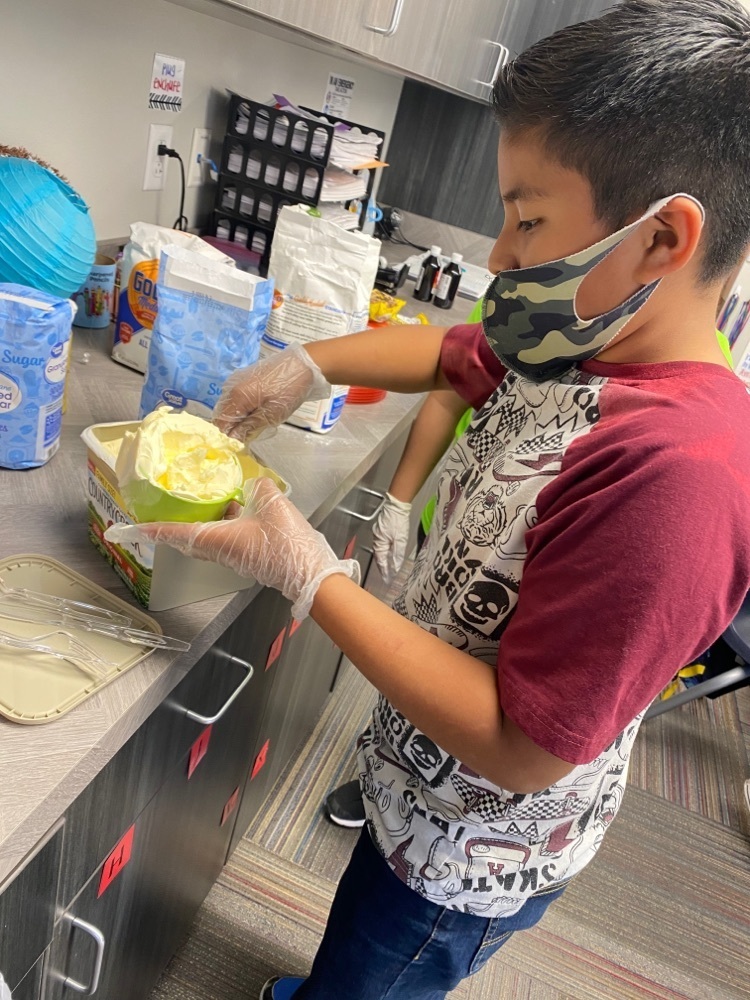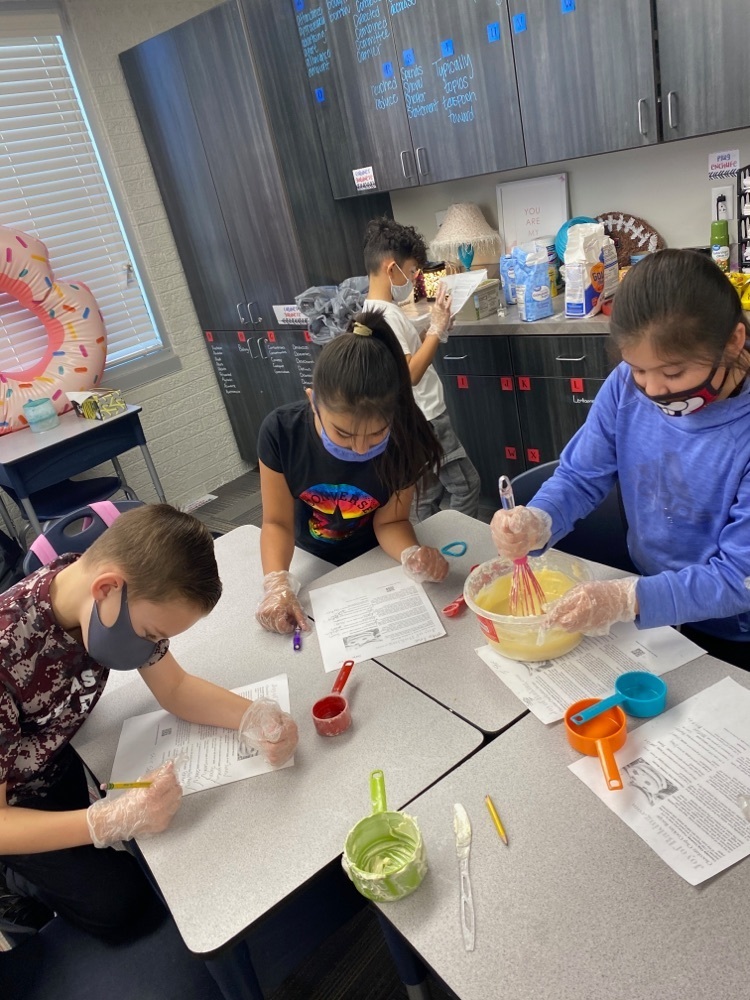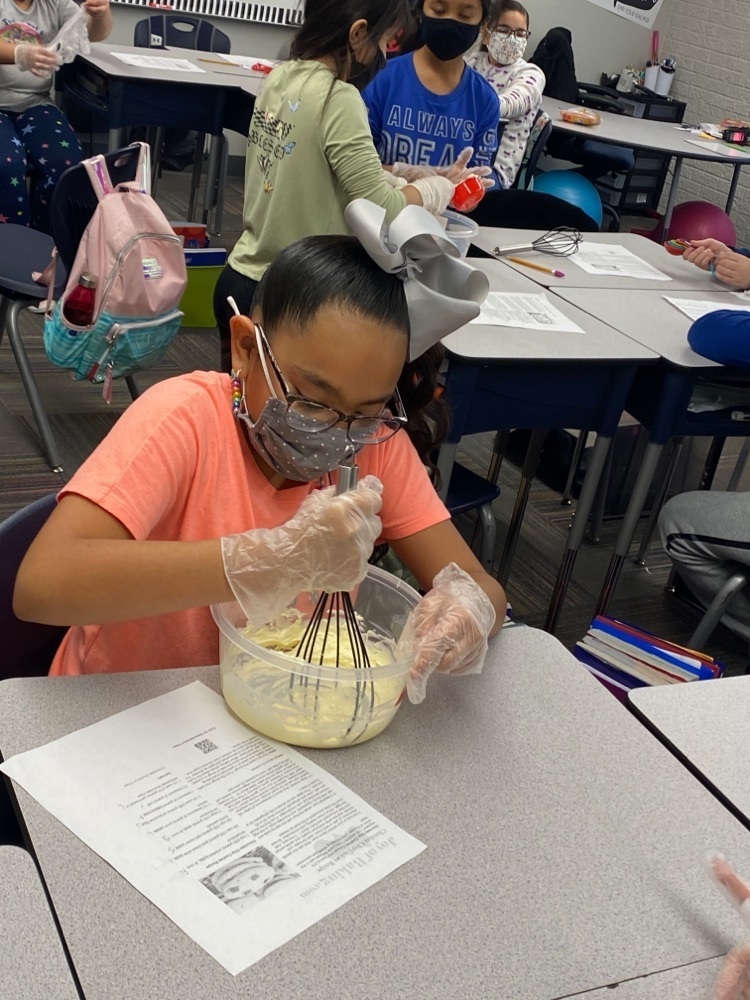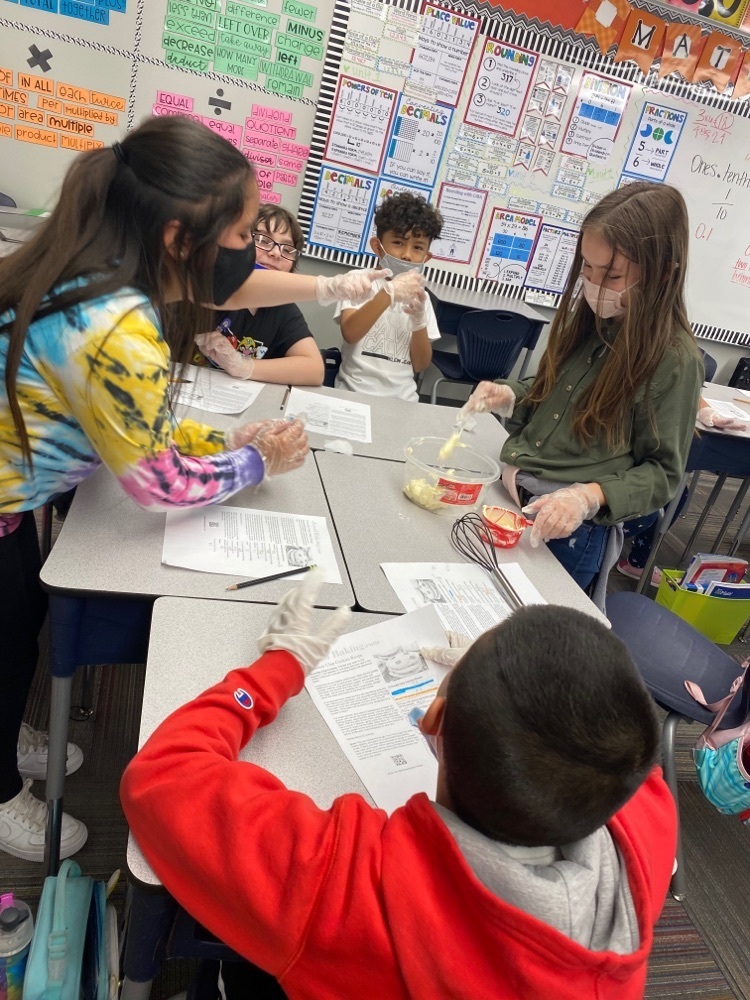 School and district administrators will be online to chat with you today from 12-12:30 pm and 5-5:30 pm. If you are able, please join us. We hope to answer any questions you may have. To ask a question during the chat, type in your question using the Q&A or chat feature, which is found at the bottom of the screen in zoom (mobile users, click "more" to access the chat feature). 12:00-12:30 pm Click to join:
https://us02web.zoom.us/j/82500558219
... Passcode: 389132 5:00-5:30 pm Click to join:
https://us02web.zoom.us/j/85340035151
... Passcode: 389132 If you are unable to join us at this time and you have questions, don't hesitate to reach out. A list of contacts and resources is found in our help center:
https://www.snyderisd.net/page/help
**We have postponed the "Elementary Chat" that was scheduled for today until next Tuesday.**